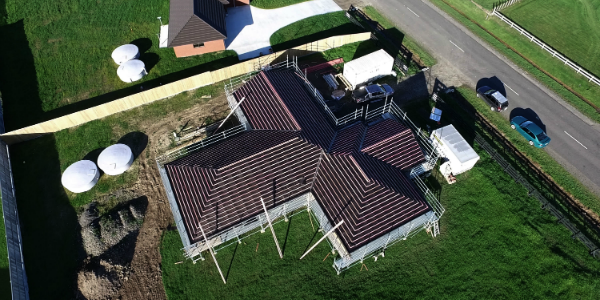 who are we?
More than 20 councils across the country are part of Simpli. The initiative works in partnership with the Ministry of Business, Innovation and Employment (MBIE).
Watch a short video about Simpli.
The councils committed to Simpli are: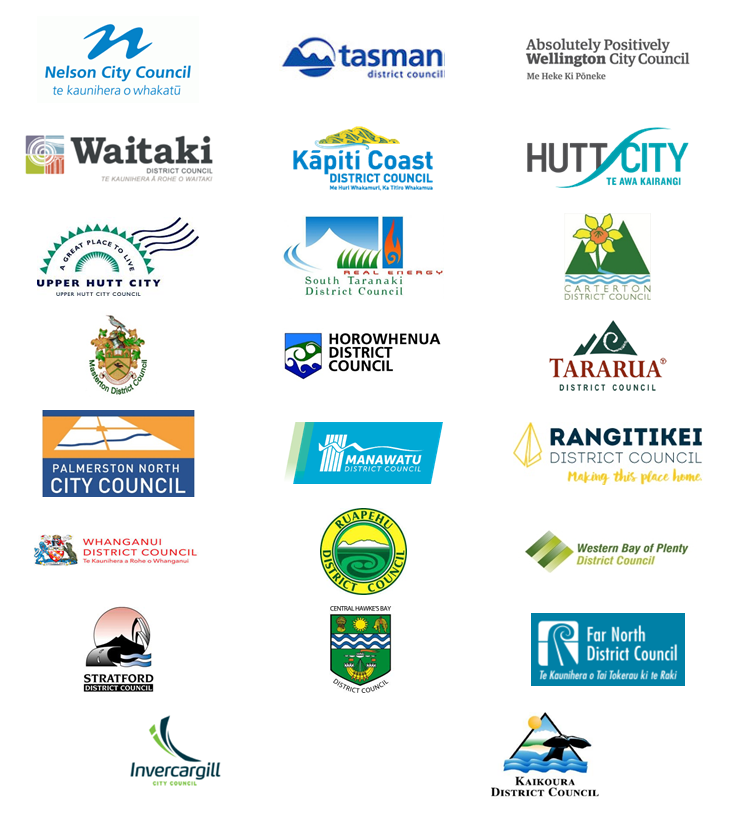 Simpli has created:
standardised processes, forms, templates and checklists for building consent applications
an online application service for submitting, viewing and managing building consent applications and;
a best practice, quality management manual for councils to manage the building consent process.
The longer term goal is a unified national approach that will make it easier and faster to get a building consent, no matter where you live and work.
We have been winning awards for our innovation:
Winner, 2017 ALGIM Excellence in Innovation Award
Joint winners, 2018 SOLGM LGFA Award for Transforming Service Delivery
where you'll find Simpli
We work with councils around the country, supporting them to streamline and align their building consent processes.
Check with your local councils to see if they have already made the move to using our online portal for building consent applications.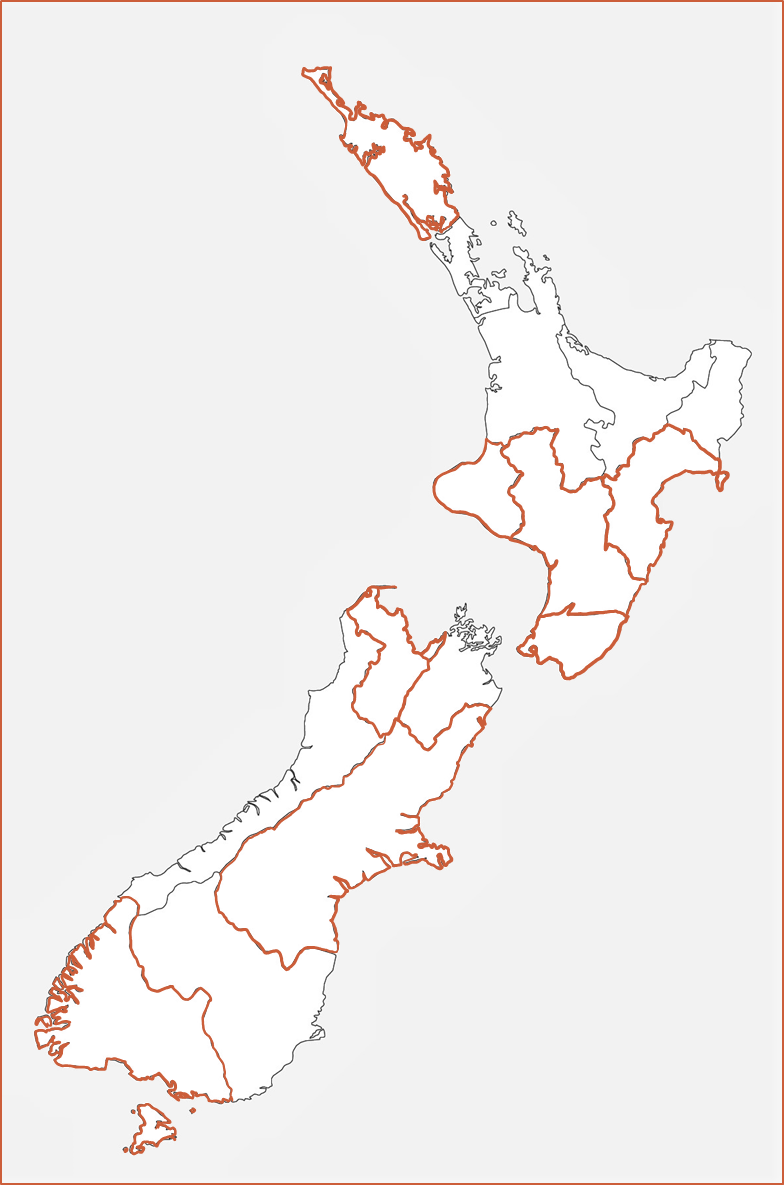 Map by FreeVectorMaps.com
who are the people behind simpli?
The Simpli team are:
ROSS MCCARTHY

Strategic and Engagement Manager

KATE FOX

Business Analyst

STEPHANIE LAY

Implementation Manager

GILLIAN BRUCE

Communications Specialist
A Programme Control Group (PCG) supports and guides the changes while three Senior Responsible Owners maintain strategic oversight.