Simpli has created:
standardised processes, forms, templates and checklists for building consent applications
an online application service for submitting, viewing and managing building consent applications and;
a best practice, quality management manual for councils to manage the building consent process.
The longer term goal is a unified national approach that will make it easier and faster to get a building consent, no matter where you live and work.
We have been winning awards for our innovation:
Winner, 2017 ALGIM Excellence in Innovation Award
Joint winners, 2018 SOLGM LGFA Award for Transforming Service Delivery
Winner LOLA (Linked Organisations of Local Authorities) International Excellence Award 2019
where you'll find Simpli
We work with Building Consent Authorities (BCAs) around the country, supporting them to streamline and align their building consent processes.
Check with your local councils to see if they have already made the move to using our online portal for building consent applications.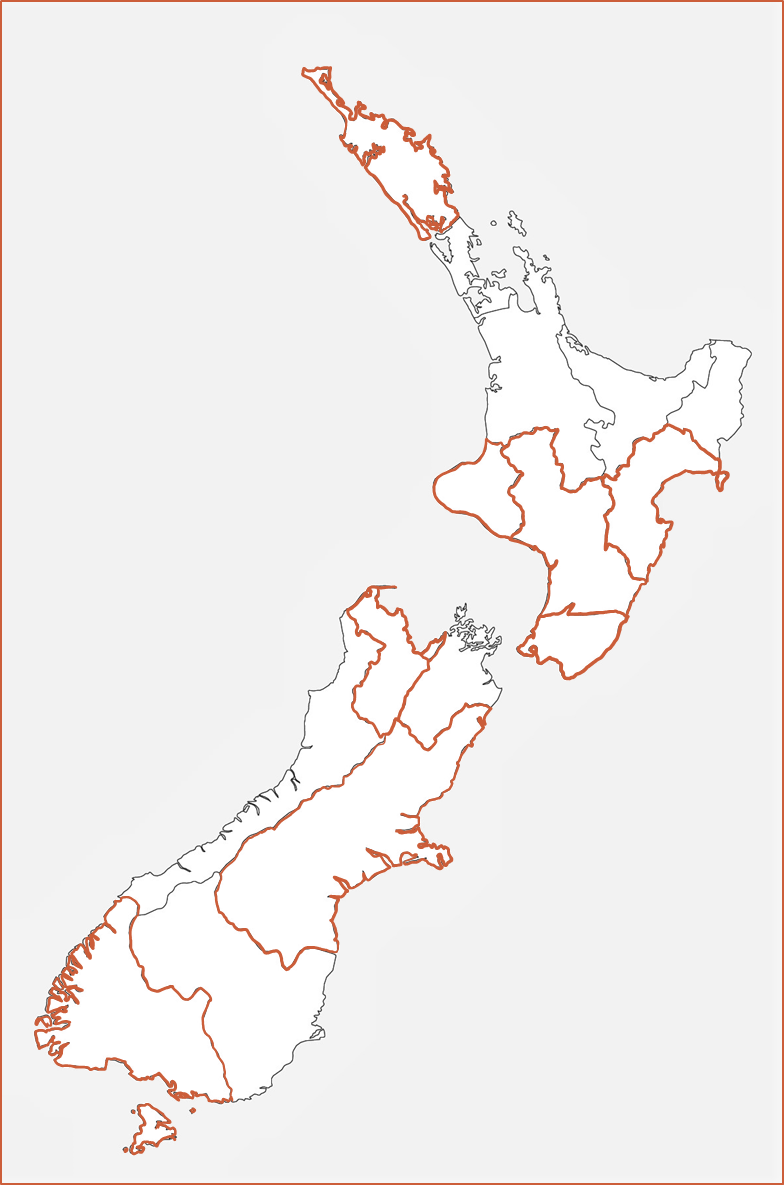 Map by FreeVectorMaps.com